Welcome to Congregation Shaaray Tefilah of North Miami Beach!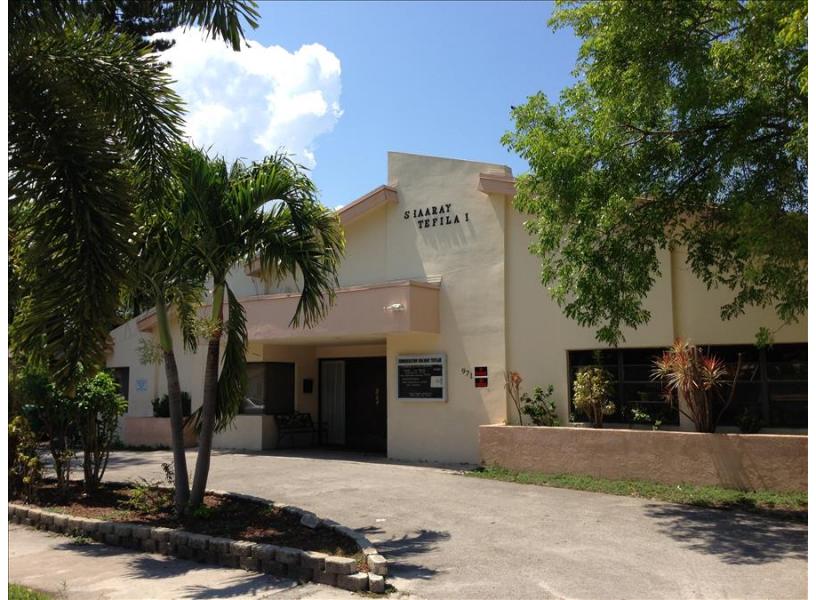 Meet Our Rov, Rabbi Ephraim E. Shapiro

Congregation Shaaray Tefilah is blessed to have Rabbi Ephraim Eliyahu Shapiro as our Mora D'Asra.
Rabbi Shapiro has been a major force in bringing B'nai Yisroel closer to Hashem, His Torah, proper observance of Mitzvohs and performance of Ma'asim Tovim Lishma. His care and concern for every person is evident in the relationships he has with adults and children of all ages.
Rabbi Shapiro's world-wide reputation as a speaker has taken him throughout the United States, Canada, South Africa and Israel. His name and reputation, as well as his relationship with G'dolai Yisroel, testify to his Torah dedication & inspirational abilities. As one of the most prolific speakers in the world, Rabbi Shapiro is renowned for his daily shiurim for the Chofetz Chaim Heritage Foundation and many of his Torah classes can be found on TorahAnytime, among other places on the Internet. Rabbi Shapiro is also heavily involved in speaking on behalf of SHUVU, BMG, and numerous other worthy organizations.
Sat, May 8 2021
26 Iyyar 5781
Upcoming Events
There are no upcoming events at this time.
Zmanim
Alos Hashachar
5:25am
Earliest Tallis
5:54am
Netz (Sunrise)
6:39am
Latest Shema
9:58am
Zman Tefillah
11:05am
Chatzos (Midday)
1:17pm
Mincha Gedola
1:51pm
Mincha Ketana
5:10pm
Plag HaMincha
6:33pm
Shkiah (Sunset)
7:56pm
Havdalah
8:46pm
Tzais Hakochavim
8:32pm
More >>
Sat, May 8 2021 26 Iyyar 5781